eBook
How to Download NOOK Books to PC/Mac/iPad/iPhone/Android
Many people who have purchased NOOK eBooks from Barnes & Noble would like to download books on their devices for offline reading, such as downloading books to Windows, Mac, iPad, iPhone, and Android. Since Barnes & Noble confirmed in 2013 that it has ended support for its NOOK app for Mac and older Windows PC, the ways to download NOOK eBooks have changed a lot.
Currently, only a few platforms (Windows 10, 8.1/8, IOS, Android) can download NOOK books. You can click on the specific part to know how to do it.
Tips: The downloaded books are under NOOK DRM protection. If you want to read these books on other platforms freely (non-NOOK), you will need to remove NOOK DRM. To know the details, you can read How to Remove NOOK DRM.
How to Download NOOK Books to Windows
This method only works on Windows 10, 8.1/8. We have no way to download NOOK books on the rest of the Windows operating system because the NOOK app is available for only Windows 10 and Windows 8.1/8.
Step 1. Install NOOK Reading App for Windows in Microsoft Store
Click here or search "NOOK" in your Microsoft Store. Then, click on "Get" > "Install" to install this application on your Windows computer.
If you cannot find this app in your Microsoft store or it says it is not available in your country, please change your region in Windows settings.
Select Settings > Time & language > Region & language. Under Country or region, you can select a country that can get NOOK, such as United State.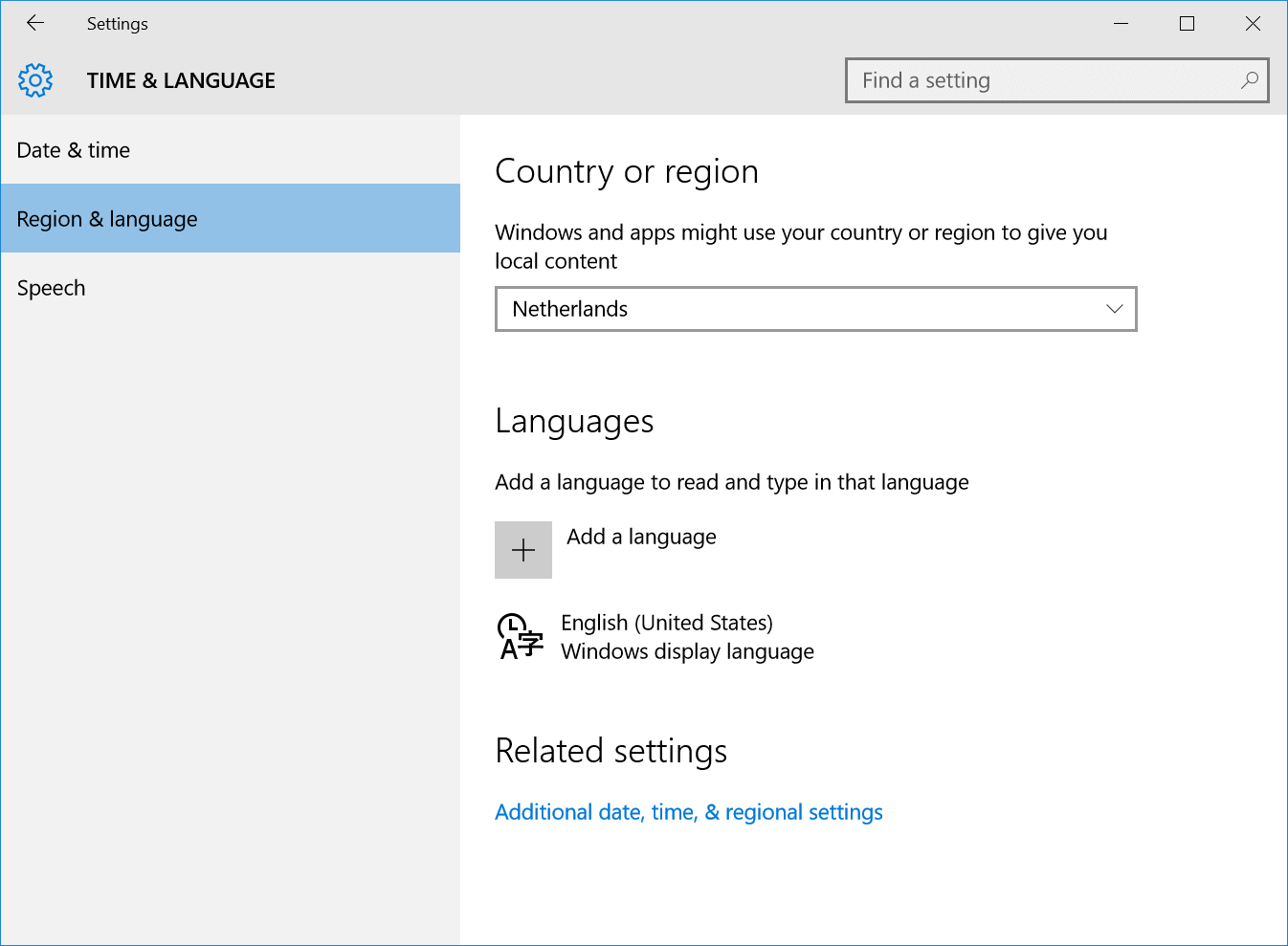 Step 2. Sign in and Download NOOK Books to PC
Sign in the application with your NOOK account. All the books you have purchased from Barnes & Noble will show in Library. See the download icon in the upper left corner of the book? Click on it and the book will start downloading to your Windows PC.
What is the Download Location?
NOOK books (EPUB files) are stored in C:\Users\user name\AppData\Local\Packages\BarnesNoble.NOOK_ahnzqzva31enc\LocalState.
How to Download NOOK Books to Mac
Barnes & Noble is no longer supporting NOOK for Mac, so the only way to download NOOK books is to install a Windows 10/8 in your Mac, and then follow the first part.
You can install it in dual-boot fashion so that both Mac and Windows are available to you all the time. Or maybe install the Windows system with Mac virtual machine software.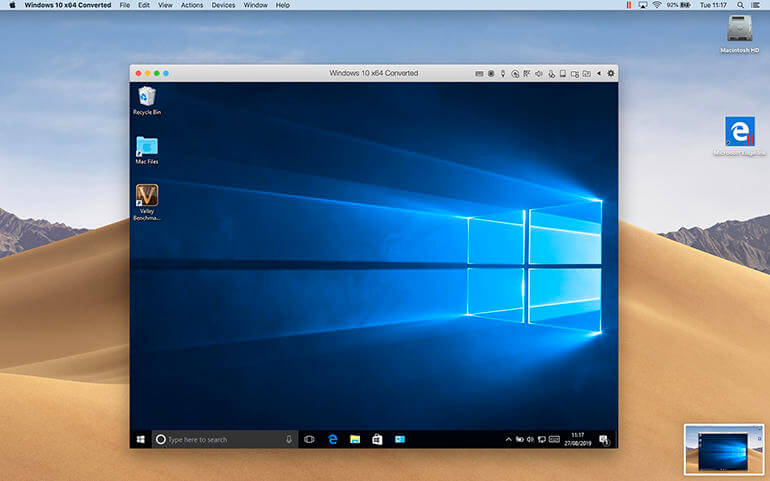 How to Download NOOK Books to iPad/iPhone
Launch the App Store on your iPad or iPhone, and then install the "NOOK" app by Barnes and Noble (or click here). Once logged in, the app displays the covers of all the purchased books. They will start downloading to your iPad/iPhone automatically.
How to Download NOOK Books to Android
To read and download NOOK eBooks on your Android device, follow the simple steps below.
1. Open the Google Play Store app on Android, and search for the NOOK (or click here).
2. Download and install the NOOK app.
3. Launch the app and log in with your NOOK account.