eBook
Can I Upload My Own Files to Google Play Books?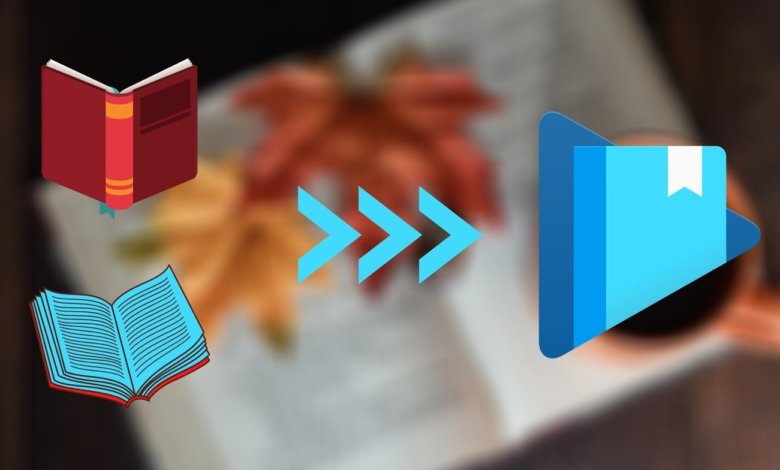 Most of you probably know that Google Play Books is one of the largest digital distributions for eBooks and audiobooks selling. If you purchase an eBook from Google Play Books, you can always read it on the web and the Google Play Books app. But do you know that Google Play Books also allows you to upload your own books, so that you can read them just like the paid books, the important messages such as page position and annotations can be synced via the cloud.
This feature is totally free. It just has some limitations:
Media type limit: Only eBooks. Your own audio files can't be uploaded to Google Play Books.
File format limit: PDF, EPUB.
Amount limit: Can't exceed 1,000 eBooks.
Single file size limit: Up to 100MB.
Next is a guide on how to upload a book to Google Play Books, as well as some troubleshooting suggestions.
How to Add eBooks or Files to Google Play Books
Step 1. Visit Google Play Books Uploads
Click this link, it will direct you to Google Play Books Uploads. On the interface, press the "Upload files" button.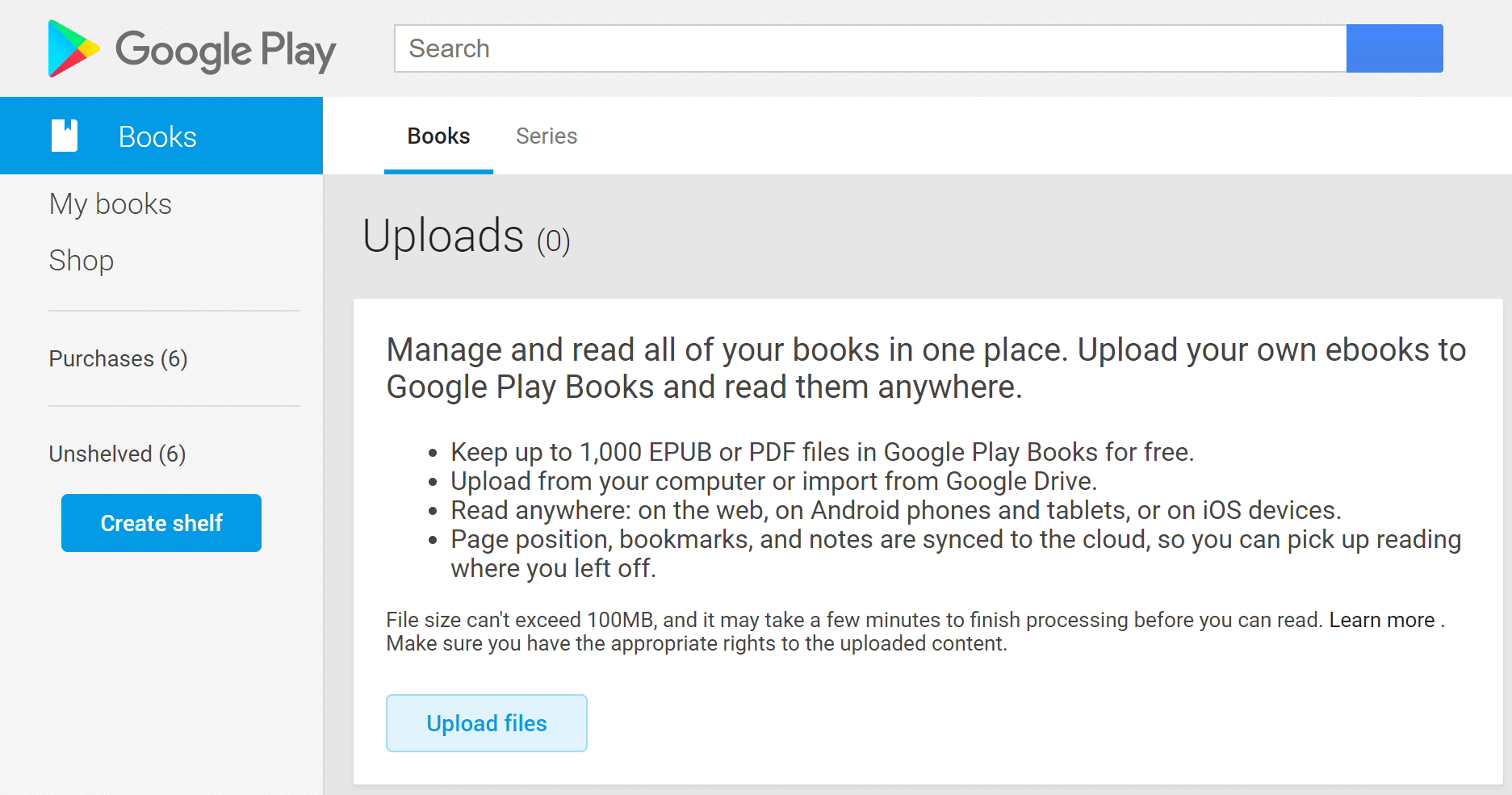 Step 2. Select a File to Upload (or Bulk Upload Files)
Drag your EPUB or PDF eBooks to the upload box. Google Play Books only gives EPUB and PDF files the "green light". If you upload a file in other formats, it will show "Server rejected".
Google Play Books supports selecting files from your computer devices, your Google Drive "My Drive", and the Google Drive files that had been shared with you.
Step 3. Read the Books Anywhere
It may take a while to complete the upload process. After the book is successfully uploaded to the cloud, you can click the cover to open it and read it on the web. If you want to upload more books, you can click on the "Upload files" button.
Tap the ellipsis of the uploaded book, there are five options, "Read", "Mark Finished", "Delete uploaded book", "Edit shelves", and "Export". You can think of it as a way to back up your digital books.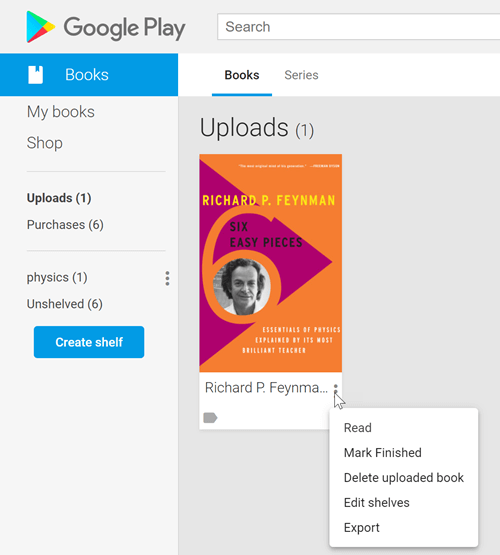 If you open the Google Play Books app on your mobile phone, you can see the books that have been uploaded after several seconds or minutes, depending on the eBook size and network connection.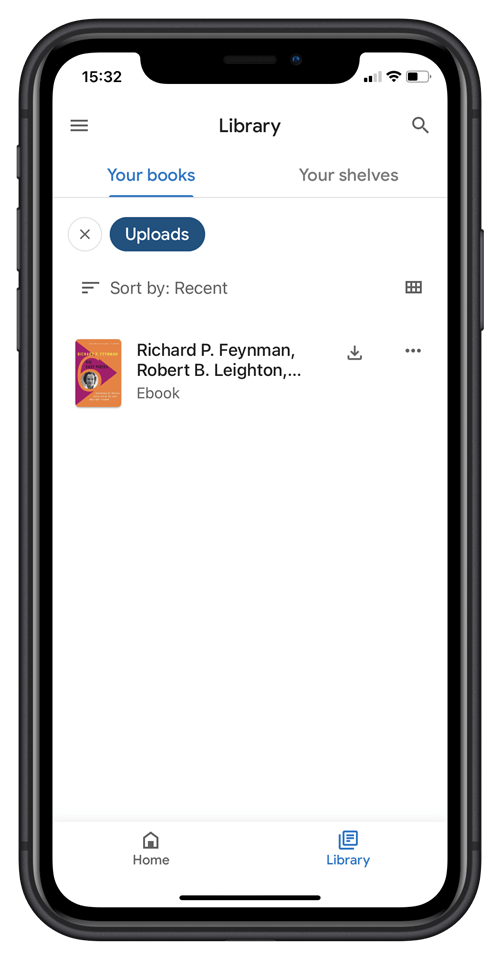 Your notes, bookmarks, and page position will be synced between devices, which make Google Play Books a convenient app for managing eBook in one place and reading the books anywhere.
Troubleshooting Suggestions
The book has DRM protection or it's broken. Books that come from other distributions are very likely to be DRM-protected and can only be opened via specific apps. If you indeed want to upload those books to Google Play, you can consider Epubor Ultimate. It's a solid tool for removing DRM of Amazon Kindle, Kobo, NOOK, Google Play Books, Adobe, and doing the eBook conversion.
Free Download Free Download
Make sure the file you upload is a PDF or EPUB eBook.
Can't see the uploaded books on the Google Play Books app
Make sure you are under the same Google account. If you are, please wait till by and by.
Leave the comment below if you have any queries, and we will try our best to answer.